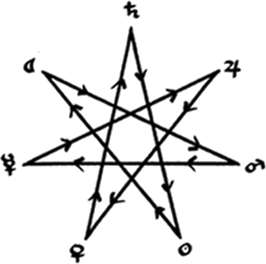 Damon Stang
An Efficacious Worker of Root,
Card & Charm

info@thehouseofstang.com

Tarot readings via Skype now
available for purchase.


"A reader of cards and efficacious worker of root, candle, and charm."

At the age of 12, Stang received his first "Lenormand Fortune Telling Cards" from his grandmother (herself a spiritualist, cartomancer and Ouija Board enthusiast) and quickly worked himself up to becoming a passionate scholar of divination with a special focus on Tarot. He trained at street fairs, among Sangoma's in the Maluti Mountains of South Africa, and in the New York Botanicas of Brooklyn and the Bronx.

He is a lifelong practitioner of witchcraft and root work and is a celebrated member of the New York City magickal community.

Damon's special emphasis is on Urban Folk Magic. He is Magister of Kings County Coven #1 (as featured in the New York Post), an initiate of Lady Rhea, and a member of the Minoan Brotherhood.

A reading with Damon incorporates traditional cartomantic prediction, spirit led gnosis, and good old fashioned common sense. Damon believes in the Tarot as a tool of empowerment and transformation and works with his clients to find open roads that bypass obstacles and fatalism.

At the clients request Damon is also available for magickal remediation or coaching.